Sorry - the giveaway has ended!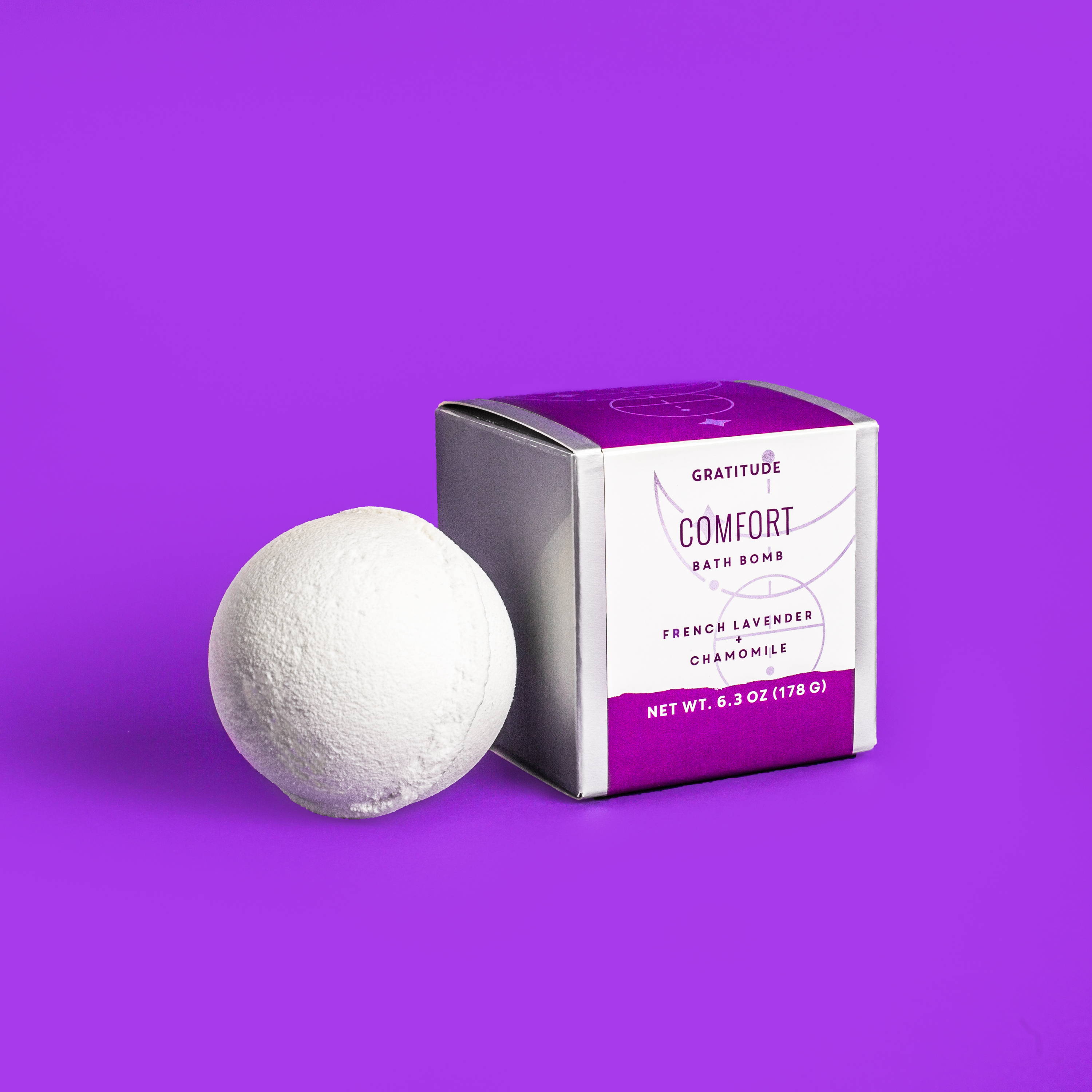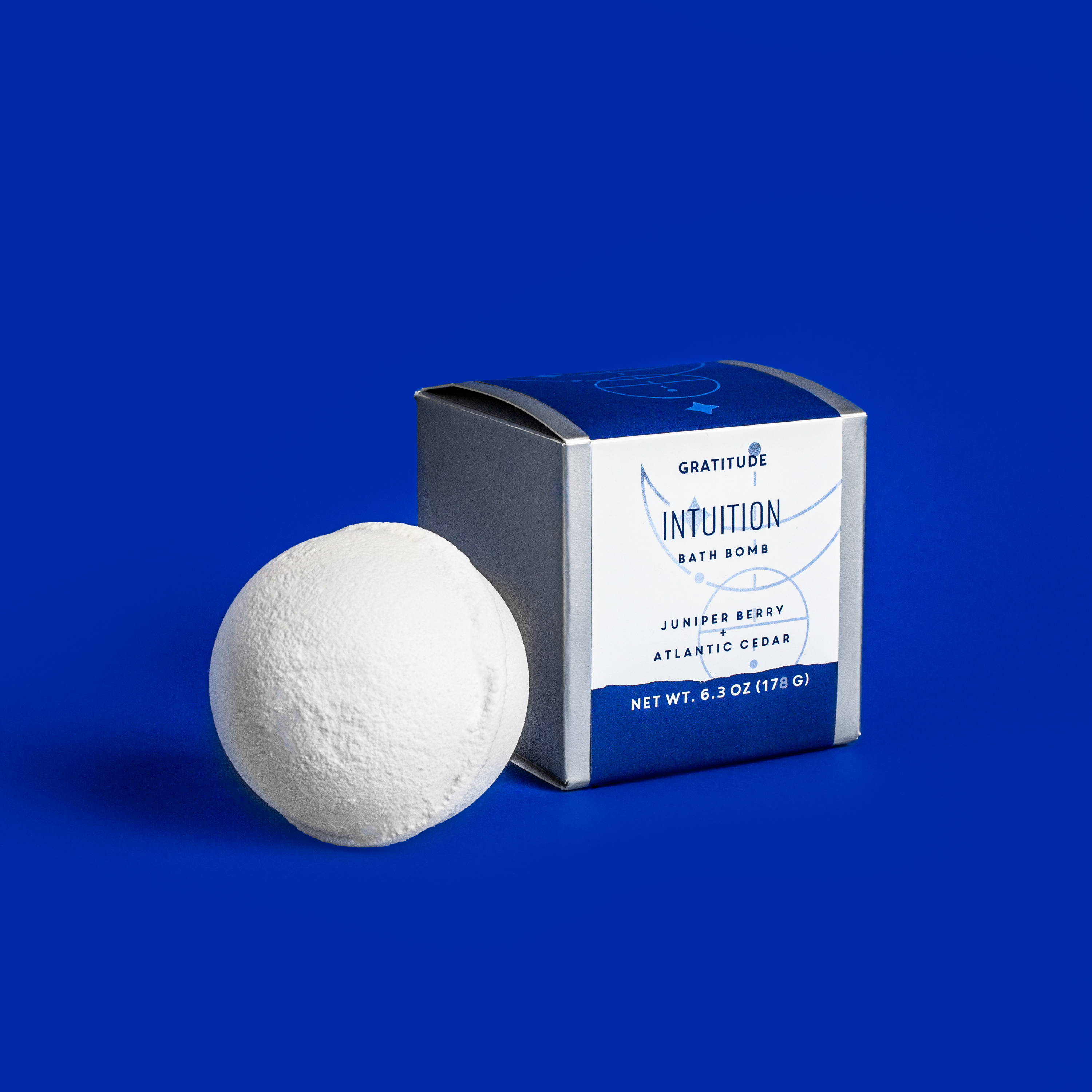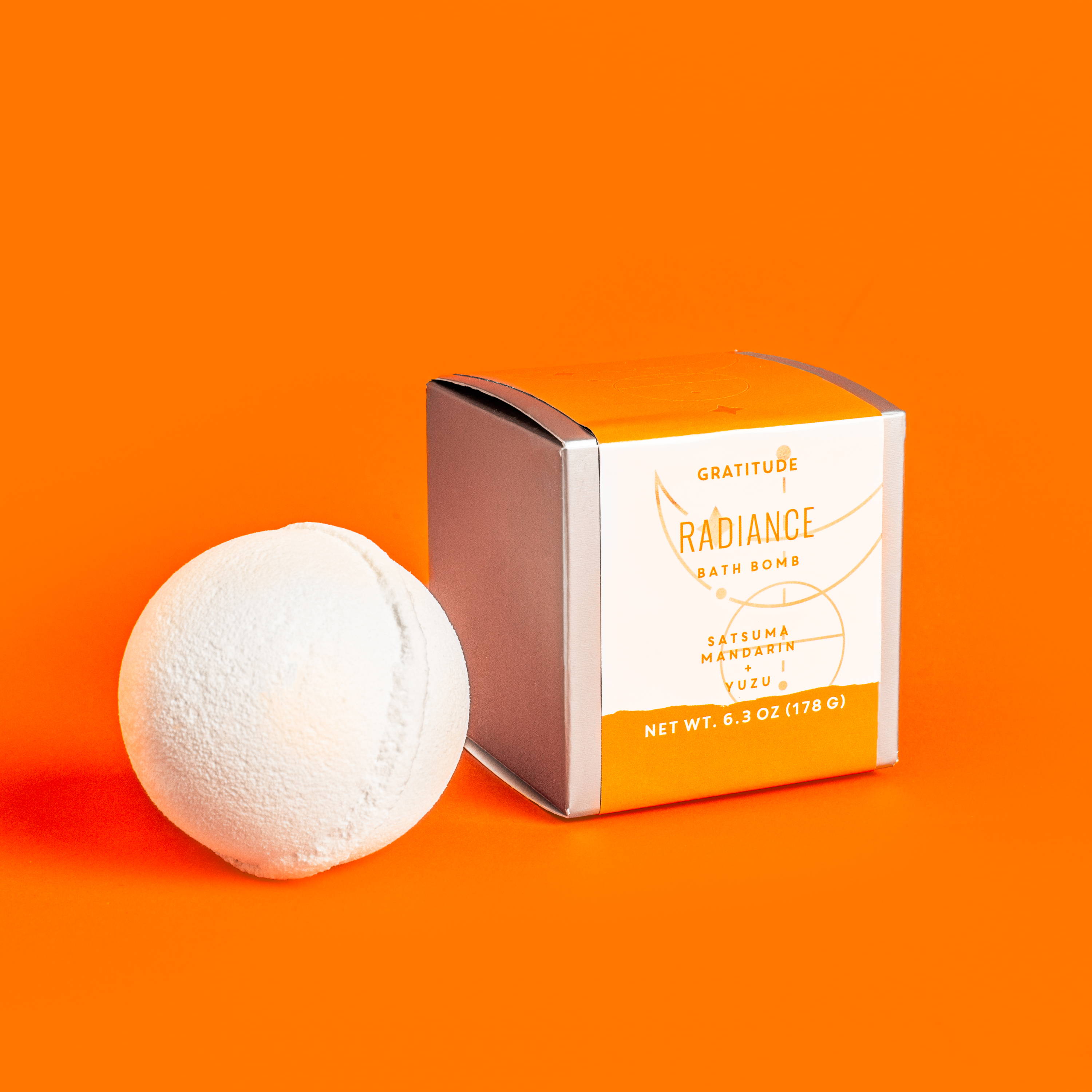 Enter now to win
Three Bath Bombs!
One each Intuition, Radiance and Comfort.  
Sign up to win and to keep up to date on all our news! 
Winner will be selected randomly at 5:00 p.m. EDT on August 23. No purchase necessary to win. Only residents of the USA are eligible to win.